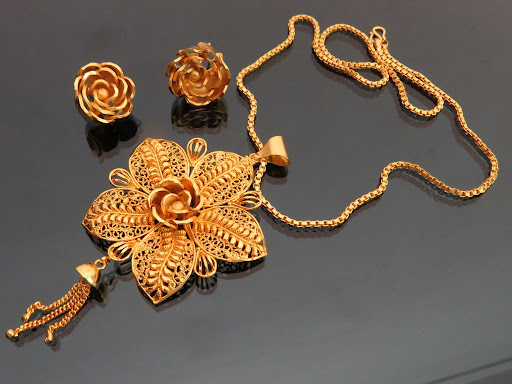 If you want to start a business, why not start with the one with huge demand, such as the jewelry business? Today, people are becoming trendy and want to wear the latest trend jewelry while going out for a party. Moreover, due to great innovation in technology, everyone loves to do online shopping. So there are many channels available nowadays to sell your product. You can easily sell your products through two modes online and offline. In this way, with a small investment, you can earn big profits by becoming a jewelry distributor.
If you look forward to starting this business, then here are some basic steps to guide you.
Choose a suitable distribution channel
Two major distribution channels are as follows:
B2C: in this mode, you purchase Wholesale Jewelry in bulk from the supplier and sell directly to the customers. For selling the products to customers, you can also use the online option or sell independently through your store or at some exhibitions and events, depending on your target audience.
B2B: in this mode, you purchase the jewelry from wholesalers and sell it to the retailers of such business. The major benefit of such mode is that you can make many contacts and earn more profit.
Find your jewelry niche
If you want to be a Wholesale Jewelry distributor, then the first step is to find the taste of your target audience. At first, you need to search what your audience is looking for in the jewelry? Depending on this, you can plan for some attractive deals and promotional activities to influence them. You need to use a different approach to deal with the audience having different preferences.
Create a detailed stock
Sourcing suppliers is the most challenging task while initiating new business, but not now because today, everything is available online through a single click. You can easily find many vendors online and also get to know about the price they charge.
Once you have decided on the vendors, the next step is to visit their catalog and choose the pieces of jewelry you want to add to your inventory.
Develop a unique business plan
Starting a Wholesale Jewelry business needs a keen interest and knowledge. To earn a maximum profit, you need to make well-searched plans that increase your sales. A perfect business plan consists of short-term and long-term goals, the investment you want to make, how much stock you must order, etc.
Other things to include while making a business plan are as follows:
What is the preference of your target customers?
How to operate your business smoothly?
A financial strategy to manage your business expenses
Sales and marketing plan
A detailed summary of the products your business offers
The overhead costs involved in your business
Promotion of your business
Last but not least, promoting your business is a crucial factor to consider. It helps in growing your business. You need to make use of various amazing deals or promotional activities to influence your customers. You can also take the help of various social media platforms to promote your Wholesale Jewelry business and grow your customers from all over the world.