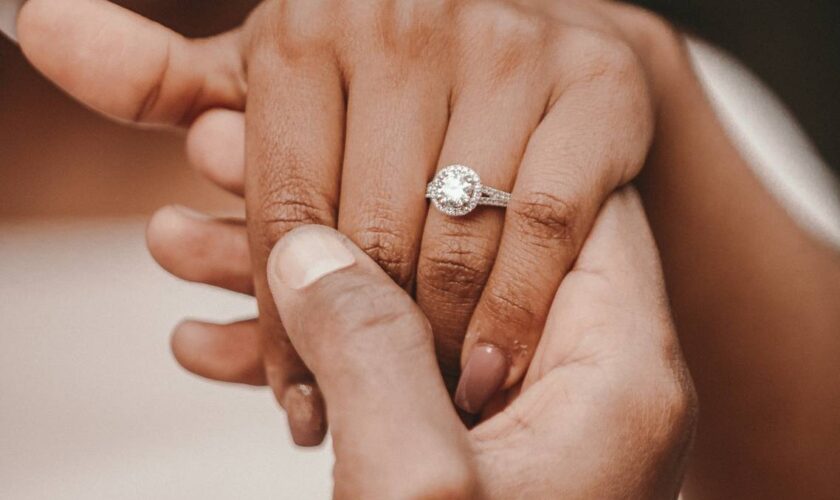 Finding the perfect wedding ring can be equally exciting and challenging. There are plenty of things you need to pay attention to ensure you get the perfect wedding ring. You may find a wedding ring of the right design and size, but the cost is beyond your budget or vice versa.
In this case, you can opt to design your wedding ring so that you can end up with a unique, beautiful, and memorable wedding ring. Here are reasons you should build your wedding ring.
Perfectly personal wedding ring
You and your fiancé are considered when a custom jeweler creates your wedding band. They'll design a set of rings with your input that complements your style, fits your way of life, and may even include inside jokes, heirlooms, or family symbols.
Just be sure you are clear about your partner's preferences before you begin working with a talented bespoke jeweler. Making the design a combined endeavor will enable you to explore ideas suitable for both of you. You will obtain exactly what you desire if you choose to build your wedding ring.
Custom wedding rings are not more expensive than retail ones
There are ways to reduce the cost of custom wedding rings, even though they are typically more expensive than rings from collections. The materials used to create a personalized wedding ring will determine its pricing.
Working with a bespoke jeweler gives you access to various metals, gemstones, and style possibilities, making it simpler to find rings that you'll like while staying within your price range.
You easily create unique designs
When creating a custom wedding ring, you can select designs that have special importance for you and your spouse. For instance, you may have a specific word or brief quotation that means a lot to you etched into the ring. This is another option if you want to select gemstones that perfectly match the hues of your eyes.
Think about the factors that are most important to your relationship. These things might be incorporated in many ways into your wedding ring.
You will save a lot of time
Working with a talented jeweler to design a unique wedding ring may seem like a drawn-out procedure. But you'll actually end up saving time. It may be exhausting to browse collections, whether in person or online, and the pressure to buy can be very stressful. By eliminating distractions and streamlining your search for the ideal ring, working with a custom jeweler will help you find it faster and more easily.
You can select from a variety of materials.
You have complete control over the materials used to build your wedding rings because they are built to order. Do you prefer white gold or sterling silver with a sapphire gemstone? Or perhaps a piece of 24-karat gold sprinkled with a few small diamonds is more your style? You will know how the ring is made if you opt to build it. There won't be any doubt about the materials' superior quality.